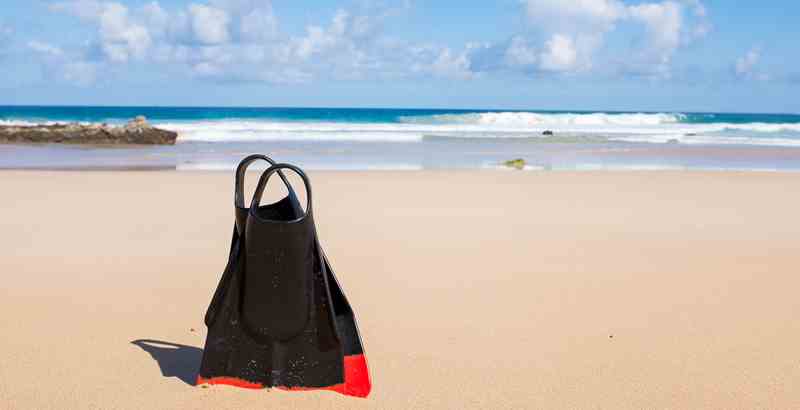 Ibiza Tourist Attractions
Most people, when they hear the Balearic Island of Ibiza referred to, immediately think of partying crowds at the beach bars and clubs in Ibiza Town. There's far more to the island than just dancing the night away though!
There are plenty of Ibiza tourist attractions that are suitable for a family holiday with children. One of the favourite places to visit for parents with small kids is the Ponylandia complex, a Ponyland for budding young riders and kids just crazy about horses. The Ponyland is particularly suited for young children. Close by is a charming flea-market, where parents can shop for unusual gifts such as handcrafted jewelry and similar arts and crafts as well as general bric-a-brac. The Ponyland adventure is located in Carretera Eivissa-Jesus.
For slightly older children and certainly for parents too, there is the mysterious Cova d'es Culleram cave, which was discovered in 1907. Once used as a temple dedicated to the goddess Tanoit, the cave contained an astonishing array of artifacts, which were removed for safekeeping to the Archaeological Museum at Dolt Vila, a UNESCO World Heritage site. The Cova d'es Culleram is located in the San Vicente district of the island and ranks as a highlight among Ibiza tourist attractions.
Ibiza has many wonderful historic monuments. As an island with connections to some rather important visitors such as Christopher Columbus and Paseo Vara de Rey, Ibiza tourist attractions reflect the island's rich culture and heritage. Dotted around the landscape are ancient remnants of walled fortifications, an imposing statue of Jesus Christ, and a monument in the harbour, which is dedicated to former resident pirates who lived on the island in the 18th century and helped to defend it once. There's also an extensive necropolis at Via Romana in the Puig des Molins district, which dates back several centuries.
The Murallas de Ibiza rank as highlights among a tour of Ibiza tourist attractions. Once the city's fortifications, the Murallas today have no less than eight bastions, a number of main gates, which includes the imposing Portal de Mar or Sea Gate, as well as a plethora of Roman statues and spectacular sea views over the harbour. On a clear day, the views stretch as far as the neighbouring island Formentera!
It is also possible to island hop either by ferry or via inter-connecting flights. Nearest neighbours are Menorca and the largest of the Balearic Islands, Mallorca. Not all car hire companies allow their cars to be taken off the island on day trips by ferry, so customers wishing to visit the other islands by hire car, should enquire at the time of booking, if this is permitted.
For the more adventures there are also Ibiza tourist attractions that take visitors out of their ordinary experience into the magical past of Spain. Es Vedra Rock stands some 400 meters above sea level, seemingly floating on the water as the largest specimen of a group of islets. Once home to a hermit, Es Vedra Rock can today be reached by boat and is particularly appealing when the sun goes down and the Mediterranean skies are tinted in blue, red, golden and purple hues. Boats can be boarded at Playa de Cala d'Hort.
For more historic gems among the Ibiza tourist attractions, visitors should head to San Lorenzo and Poblado de Balafia, a mini-village consisting of just five traditional houses and their defence towers, which were meant to scare off pirates and other marauders. A convenient bus takes visitors to San Lorenzo and the village.
Naturally, among the other Ibiza tourist attractions are the many sports facilities and leisure pursuits that are on offer: swimming, scuba diving, sailing, golf, cycling, trekking, horse-riding, tennis, fishing, sunbathing and shopping are just some of the many great things on offer on Ibiza.
Let's not forget the partying at the many clubs, bars and restaurants either!
For more information about Ibiza tourist attractions, please visit the tourism website at www.ibiza.travel/en/
UNBEATABLE VALUE CAR RENTAL

FREE
Amendments,
FREE
Cancellations,
NO
card fees!

airport_shuttle Need Airport Transfers?
Useful Information about Ibiza Airport